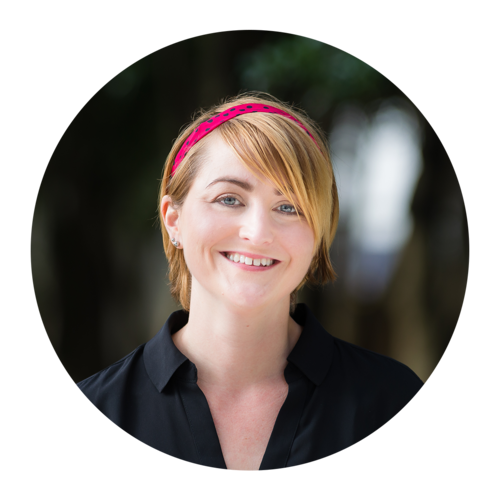 Pamela Thompson is the one creative professional that provides business leaders with meaningful, customized content because of her unique insight, based on a combination of experience, creative skill, and strategy to deliver exceptional results. Unlike average designers, she recognizes the importance of working hand in hand with clients to discover their true needs and performing in-depth research to ensure that their brand stands out from the competition. 

Working with specialists to develop appropriate responses to diverse client needs is an integral part of executing an exceptional brand strategy. Pamela's goal is to help small businesses and non-profit organizations succeed through strategically developed design, and social marketing techniques while staying true to their mission and core values.

"It's not about the world of design. It's about the design of the world." 

~Bruce Mau